Repositioning an Established Residential Community
Makeover Breathes New Life Into Greenland Village
By Brad Mowbray, Senior Vice President & Managing Director - Residential Division, High Associates Ltd.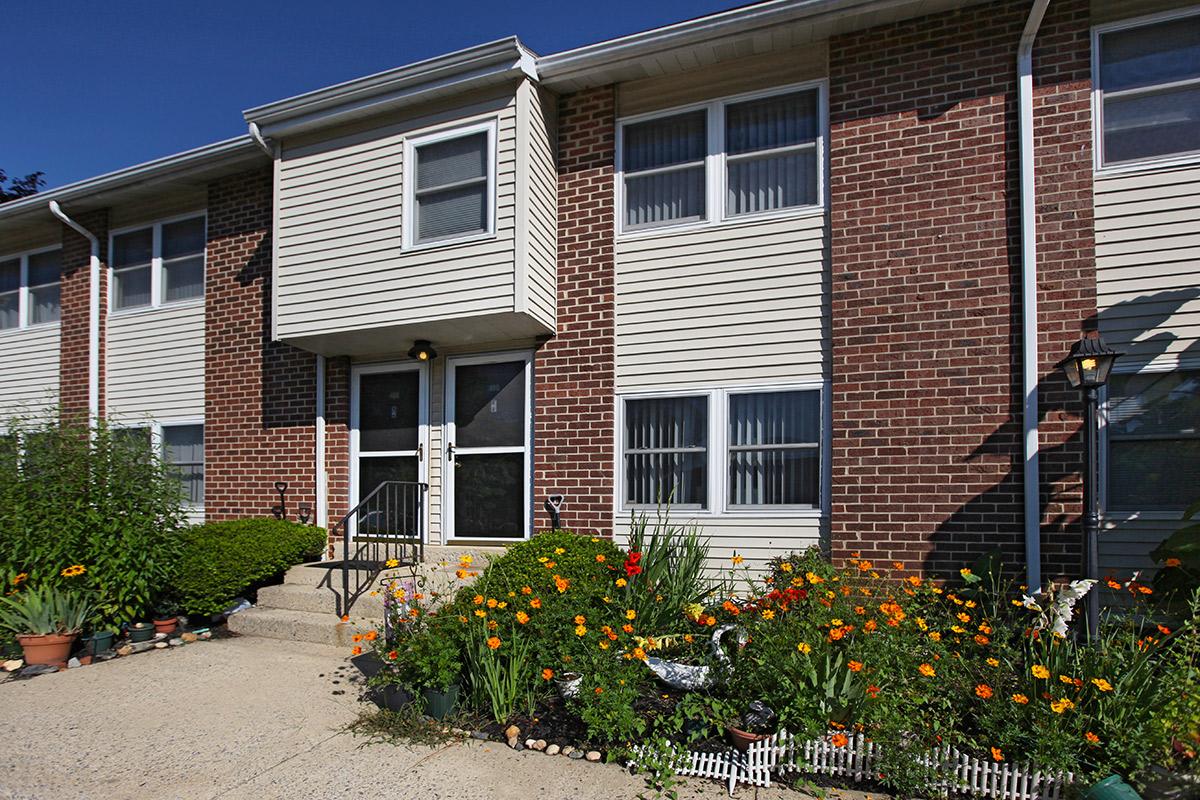 The Greenland Village Community was originally constructed in 1974.
High Associates Ltd. has completed a $2.7 million renovation of its newly-acquired Greenland Village multi-family property in East Lampeter Township. The 180-unit apartment community was acquired by High in January, 2016.
Significant improvements include a future 2,500-sq.-ft. clubhouse, a new swimming pool, and extensive landscaping to add walking paths, a bicycle station, a dog run, new paving and a parking lot, trees and shrubs. The additions are the first since the community was constructed in 1974.
High Associates maintains award-winning communities to a high standard. We acquired Greenland Village with an improvement plan in mind to provide a higher level of service to residents and to make the property a greater asset to the community.
High has completed the renovation many apartment interiors, including kitchen and bath upgrades and new interior finishes. We want residents to be proud of their homes. We are committed to providing the best quality of life possible. It's one of the reasons the occupancy rate across our communities is consistently one of the highest in Lancaster County.
The purchase is part of a strategy to build High Associates' multi-family asset class in the markets it currently serves.